We recently conducted two surveys to get some insight into our subscribers' experiences of Professional Development (PD) in schools. The first survey focused on key challenges faced by schools when managing staff PD, and the second focused on the impact of COVID-19 on staff PD.
The enormous amount of feedback we received via these surveys has helped us to build a picture of how schools are managing PD and its challenges in these uncertain times. In today's article we share our key findings and insights.
Overview of Key Findings
Most schools see PD as a valuable way to provide staff development and better teaching delivery.

Most schools conduct PD regularly throughout the year, with slightly more PD conducted in Term 1.

The COVID-19 lockdown has caused a major shift away from face-to-face PD and towards online delivery.

The COVID-19 lockdown has significantly changed schools' choices of PD content, with most schools now seeking content about online learning.

More than half of schools feel only "somewhat prepared" or "not prepared" to deliver PD online/remotely.

Whether they're ready for it or not, many schools see online PD as a positive opportunity.

Schools' PD budgets are either remaining the same or decreasing.

About half of schools subsidise PD for teacher registration. Most of those that do subsidise are spending $400-1000 per staff member per year, and many are spending $1000+.

Most (but not all) schools keep track of PD.

Responsibility for managing PD is often shared and it's not always clear who has primary responsibility.

There is no single, commonly-used system for recording PD completion and managing PD data.

The most challenging aspects of organising PD are budget and managing staff replacements.
Schools see PD as Valuable
Most respondents see PD as a valuable way to provide staff development and better teaching delivery to students.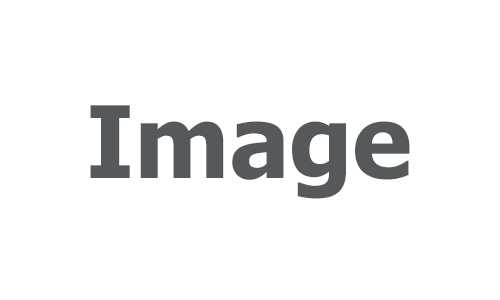 Most Schools Conduct PD Regularly Throughout the Year, with Slightly More PD Conducted in Term 1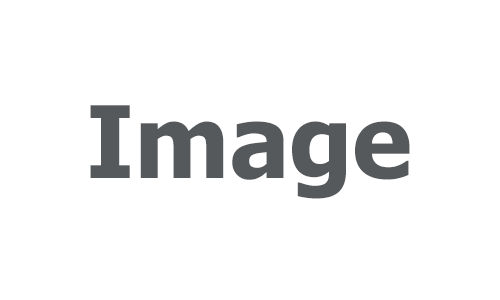 The COVID-19 Lockdown Has Caused a Major Shift Away from Face-to-Face PD and Towards Online Delivery
More than 99% of respondents said their school had made changes to the staff PD program as a result of the COVID-19 pandemic.

74% were looking to replace in-person PD with online PD. But a substantial minority (19%) said the in-person PD content was not replaceable.

Most respondents (64%) had postponed PD, but quite a few (31%) had brought it forward to happen sooner and many commented that they had done both – bringing forward online learning PD and postponing everything else.
The COVID-19 Lockdown Has Significantly Changed Schools' Choices of PD Content, with Most Schools Now Seeking Content About Online Learning
78% of respondents said that they had changed the type of PD content they were sourcing for their staff.
In comments, respondents revealed that almost all of their new online PD content focused on managing online learning. That is, most of the PD that schools are doing online is about how to deliver learning online. This includes, in particular, how to manage child protection, lesson planning and technology within the online learning context.
Not Everyone is Ready to Deliver Online/Remote PD
More than half of respondents feel only "somewhat prepared" or "not prepared" to deliver PD remotely.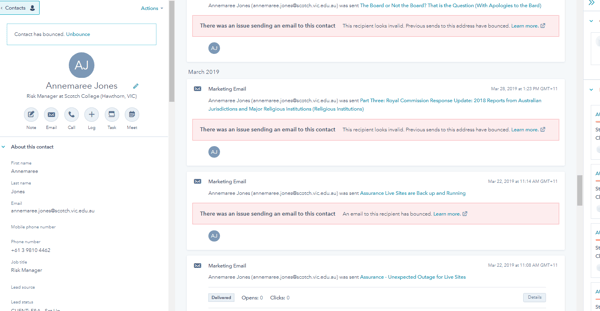 Whether They're Ready For It or Not, Many Schools See Online PD as a Positive Opportunity
Many respondents see the sudden shift to online PD as an opportunity that can benefit schools beyond the COVID-19 lockdown period – a kind of 'blessing in disguise'. Comments we received included:
"Huge savings in time and travel, and online is becoming the new norm so good for the future."
"We appreciate that PD organisations are moving to online platforms. This would benefit my staff, in a rural community, all of the time."
"We are definitely encouraging our staff to be very proactive in sharing PD learning with each other. This is done very enthusiastically. We have also noticed that teachers are delighted with the learning they are doing. It is enabling them to stay in contact with their students and meet their diverse social, emotional and academic needs."
"Self-paced online learning is not something we have undertaken in the past. We may look for opportunities for teachers to complete short term qualifications/studies online."
"As the new Principal, I was able to have staff come forward but also be approached to deliver staff PD in house that has really bonded staff together!"
School's PD Budgets Are Either Remaining the Same or Decreasing
3% of respondents said they had increased their PD budget.
46% said their PD budget had remained the same.
35% expected their PD budget to decrease due to in-person cancellations, cancelled travel and no need for relief teachers.
26% expected their PD budget to decrease due to a drop in revenue from other parts of the school.
Are Schools Paying their Staff for PD? It's about 50/50
Do you pay/subsidise your staff's PD for their personal teacher registration?
Most Schools Who Do Subsidise Staff PD Are Spending $400-1000 Per Staff Member Per Year, and Many Are Spending $1000+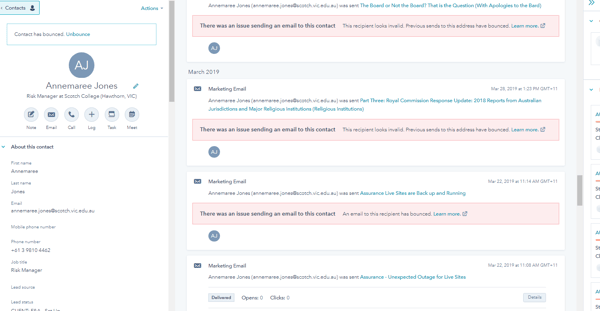 Most (But Not All) Schools Keep Track of PD, Particularly School-Assigned and Compliance Training PD
Most respondents said that their school tracks the PD that staff complete, but there was a surprisingly large group (about 13%) who said their school did not track PD at all.
In our comments section, the main reasons given for not tracking PD were lack of a tracking system and poor teacher-engagement.

Responsibility for Managing PD is Often Shared and It's Not Always Clear Who has Primary Responsibility.
What role is primarily responsible for determining what professional development staff undertake in your school?
50% of respondents said the Principal was primarily responsible.

40% - Head of Learning.

39% - Deputy Principal.

24% - Department Head.

22% - Business Manager.

20% - Compliance Officer.

A smaller group of respondents (about 5 to 10%) said that the teachers themselves were primarily responsible.
Many respondents ticked more than one box when answering this question, indicating that responsibility was shared across several roles.
What role is responsible for tracking staff professional development in your school?
About 15% of respondents said the Head of Learning was responsible.

About 15% - Deputy Principal.

About 15% - Human Resources Manager.
Other roles that were mentioned less often were the Principal, Business Manager, Compliance Officer, administrative staff and the teachers themselves. In comments, several respondents said that the issue was often dealt with by more than one person.
There is No Single, Commonly-Used System for Recording PD Completion and Managing PD Data
PD Completion Records
46% of respondents said they keep their completion records in a central location.

38% keep their completion records in separate locations depending on the type of training.

16% rely on staff to keep their own records.
Systems for Managing PD Data
54% of respondents said they used multiple systems to manage PD data

23% used spreadsheets

23% used a learning management system.
Several respondents commented that they did not know what system their school used.
The Most Challenging Aspects of Organising PD are Budget and Managing Staff Replacements
Ranked most to least challenging, these are the key challenges schools face when organising PD:
Budget

Managing staff replacements/relief cover

Finding quality content/courses

Administration and record keeping

Selecting appropriate content/courses.
This ranking suggests that many schools know what courses they want but have trouble finding these courses, and even more trouble finding the resources to deliver the courses to their staff.