About

School Governance
If you're a school leader or school staff member who needs to stay on top of running a safe and compliant school, whilst also focusing on teaching, learning and caring for staff and students, then School Governance has you covered.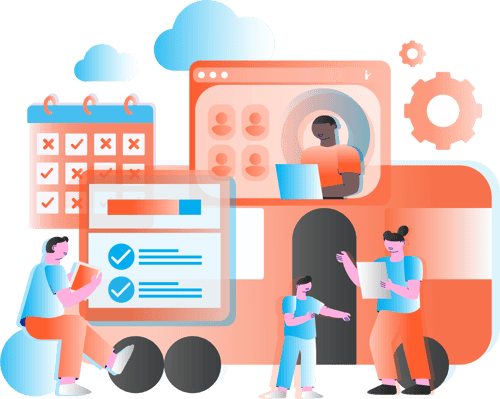 What

is School Governance?
Published by CompliSpace, School Governance is the Australian school sector's leading news and information source on issues related to governance, risk management, compliance and policy management.
It's a weekly newsletter and searchable reference site – www.schoolgovernance.net.au – dedicated to providing unbiased news that relates to the management of schools. Articles are written by the CompliSpace Editorial team and guest authors from the Australian school sector.
What our readers say:
"It pulls together compliance issues in one place."
CompliSpace is an Australian company that helps over 750 schools across Australia with their governance, risk, compliance and policy management.
What makes us different is that we monitor over 200 sources of legal and regulatory change to ensure our clients have the updated policies and tools they need to meet new requirements. We share that knowledge with the broader Education community via School Governance.
simplify

the way you meet your obligations, get in touch today.
To find out more about how we can help you, please enter your details below. We'll get in touch as soon as possible.