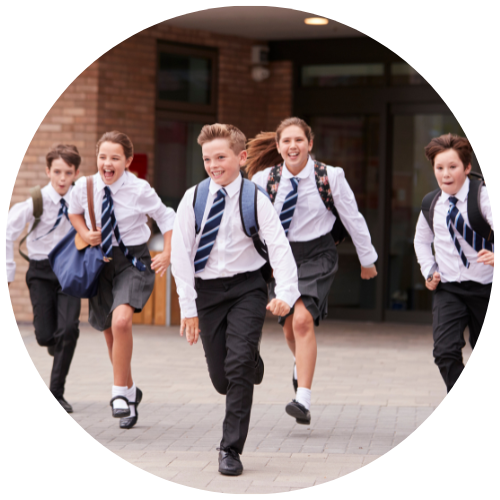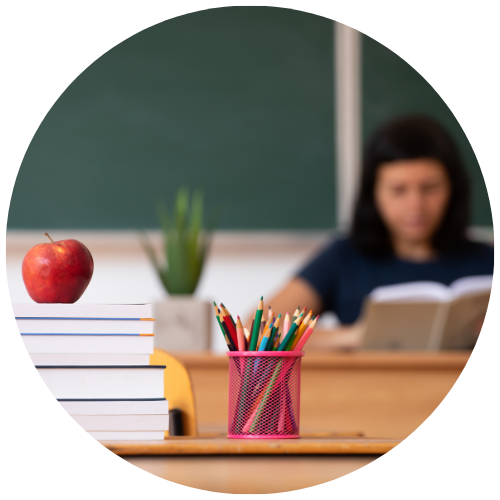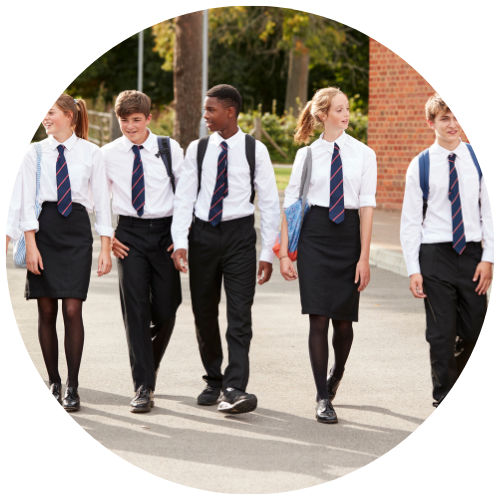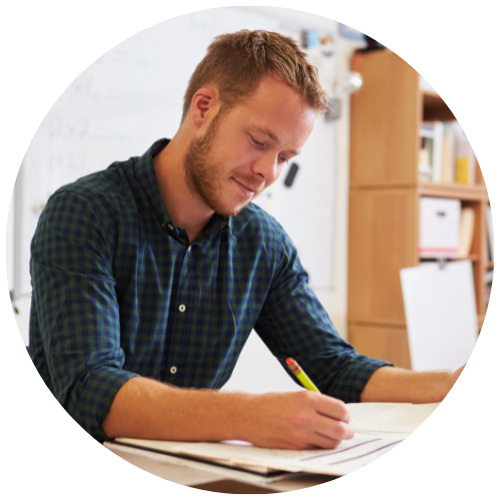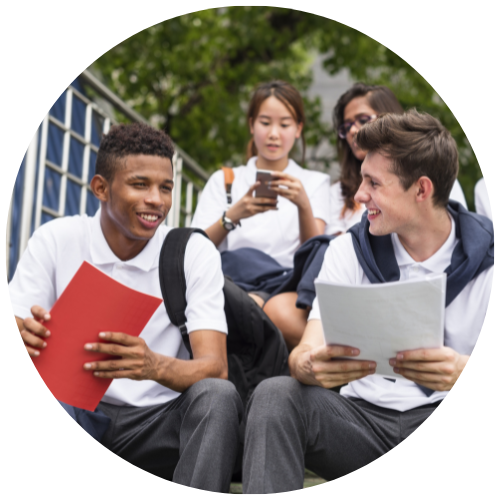 Our risk, compliance and governance management group looks to SG as a key source of reference for current and emerging risks and regulatory updates to ensure we are on track (and even ahead of the game!) in terms of addressing our risk and compliance management strategies.
Exposure to a range of topics - I like the weekly summary of school-related news across Australia and around the world.
Short concise, real-life examples and timely articles. School Governance provides a detailed summary of key areas and challenges.
School Governance provides relevant guidance that I can share with my board.
Clear and thought-provoking articles. I usually always have an action after reading an article.
Achieve
continuous compliance

for your school through easy-to-use software.
Ideagen CompliSpace delivers a SaaS-enabled solution that delivers updated Policy content specific to your school. Our award-winning framework delivers Policy, Learning, Assurance and Reporting that work together to transform legal obligations into a compliance culture that your staff will embrace.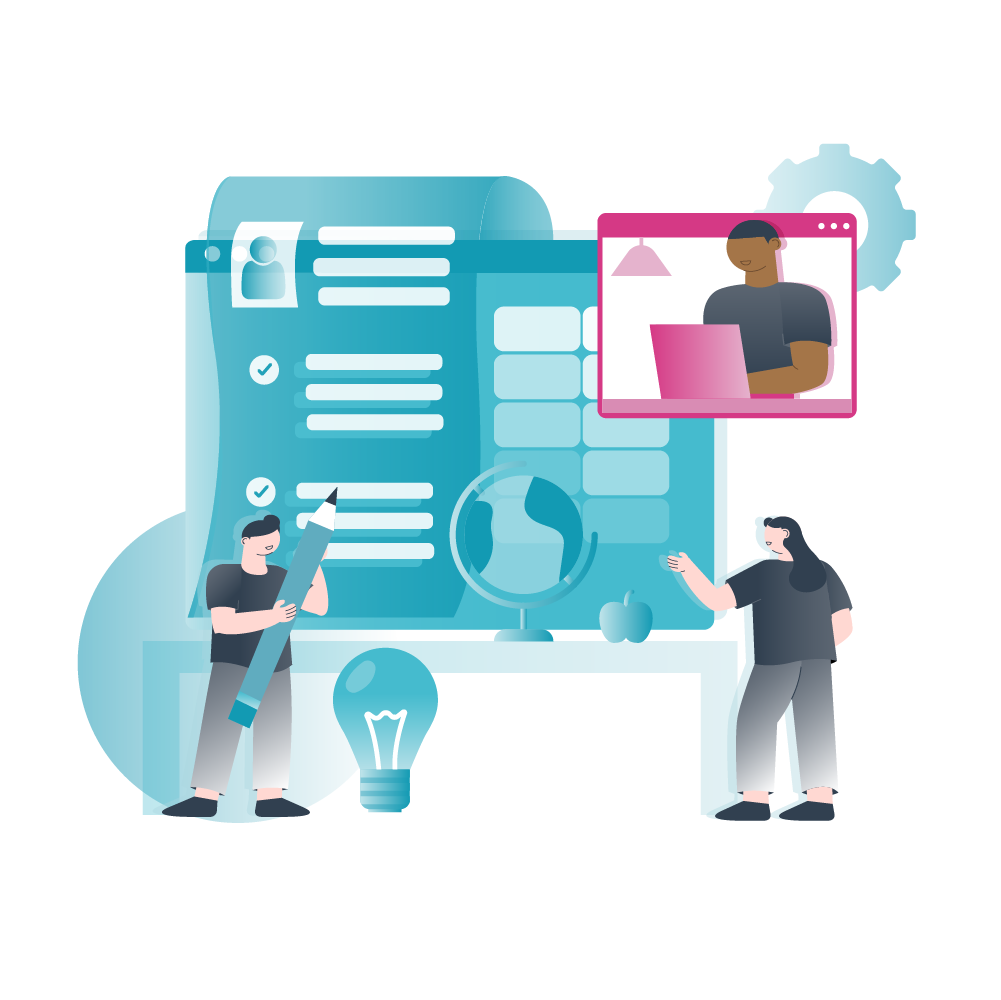 Subscribe

to receive our newsletter in your inbox each week.